Males
| | |
| --- | --- |
| Color: | black-classic-tabby-white |
| Born: | 13.03.2017 |
| Father: | TGC Cankcats Nighty Shadauex |
| Mother: | Ch. Cankcats Evita Argentina |
Description
Varikoro aka "Riko" comes from Austria, out of the Cattery "Cankcats" from my dearest friend Conny Kreindl.
When I saw Riko, I couldn't resist! "The boy with the crazy look," as he was always called, has developed into a wonderful young male! From his super correct profile, his really strong muzzle, this XXL tail and his incredibly great character, we are just completely thrilled! In addition a unique pedigree with a great combination of lines and without of the "usual suspects" - what does the breeder heart want more? ;-)

Dear Conny, thank you very much for this wonderful boy!! He is just amazing!!
Health Info
HCM negative (4th scan 10.11.2022), PKD, PL and HD negative, Gen-tests: HCM N/N, PK-Def N/N, SMA N/N.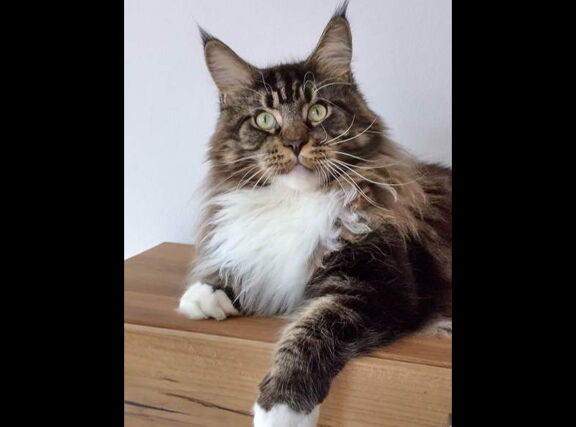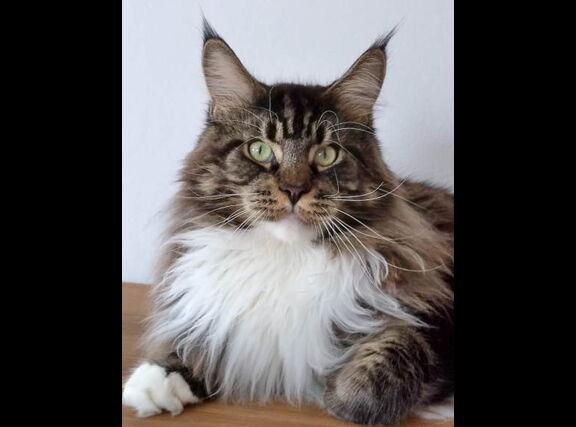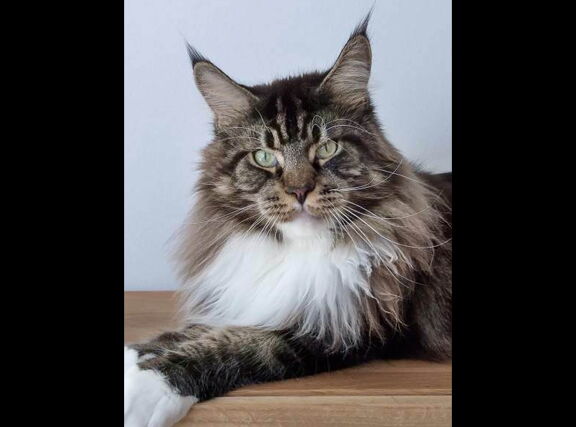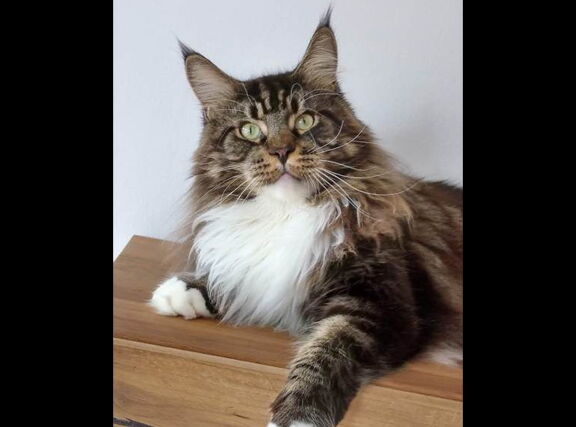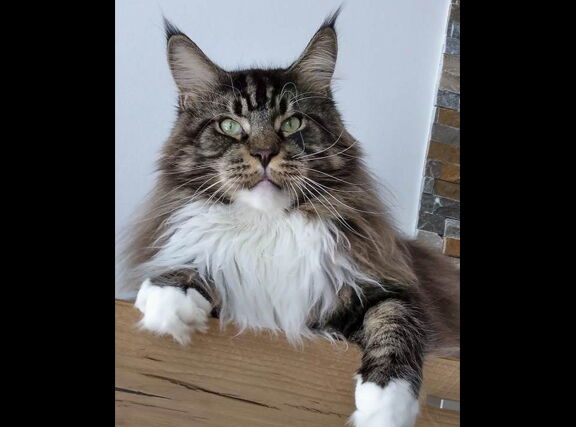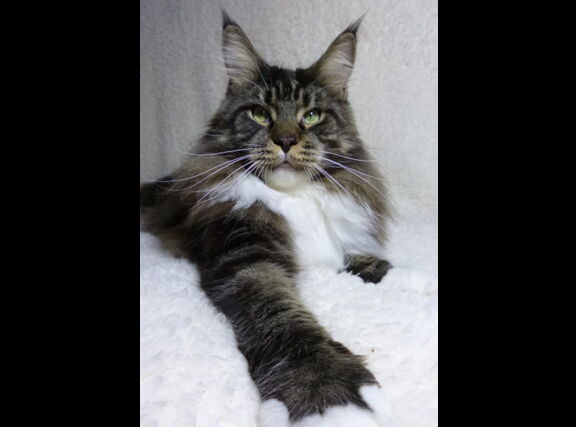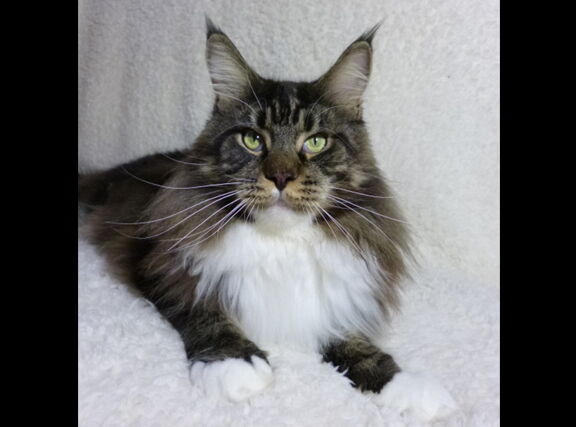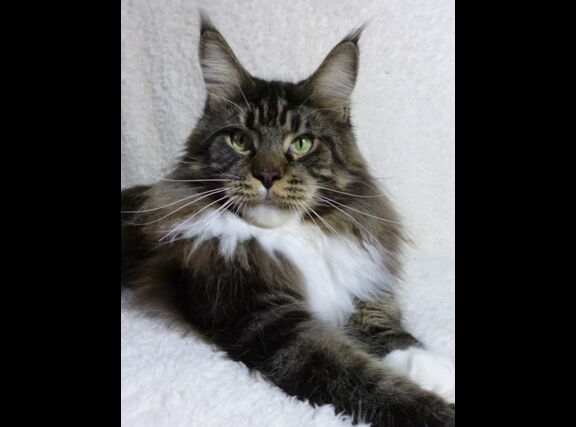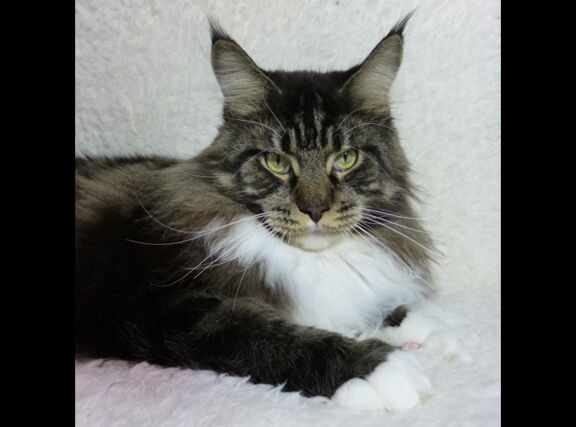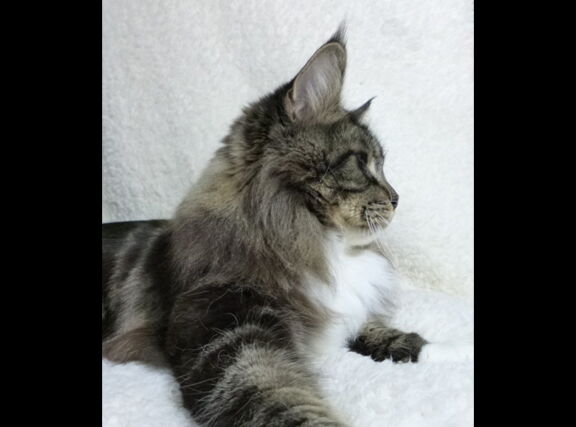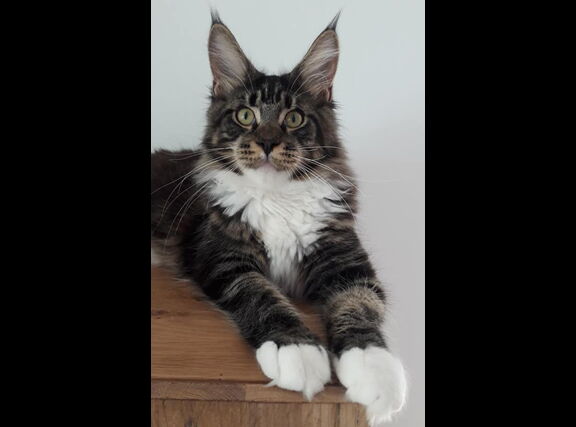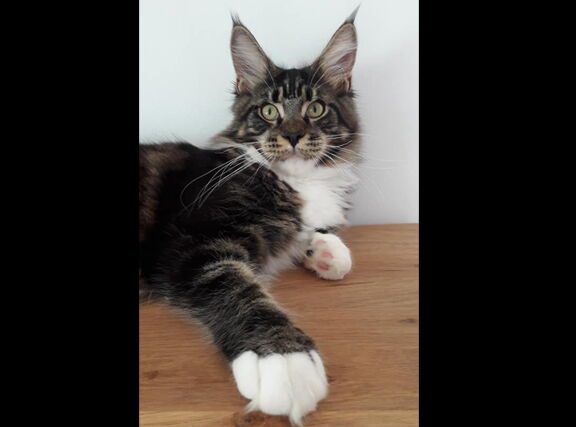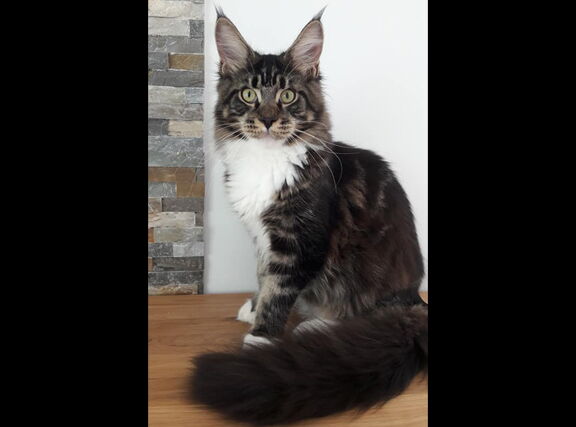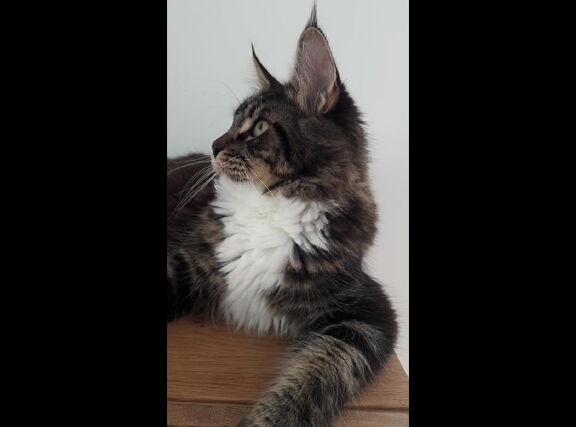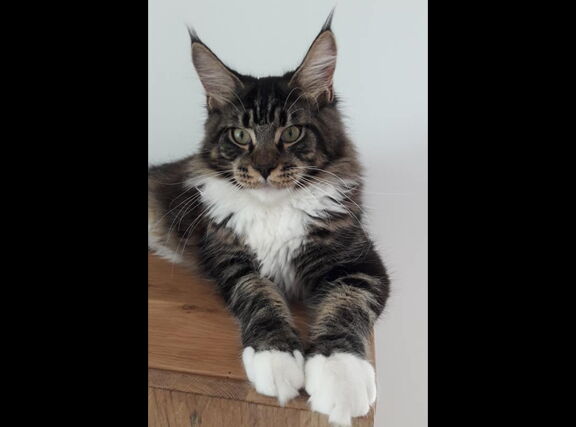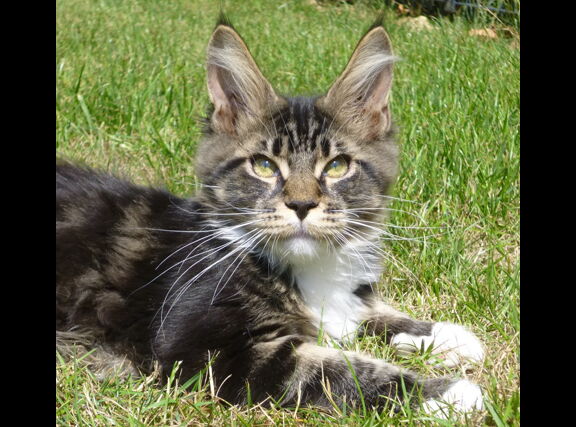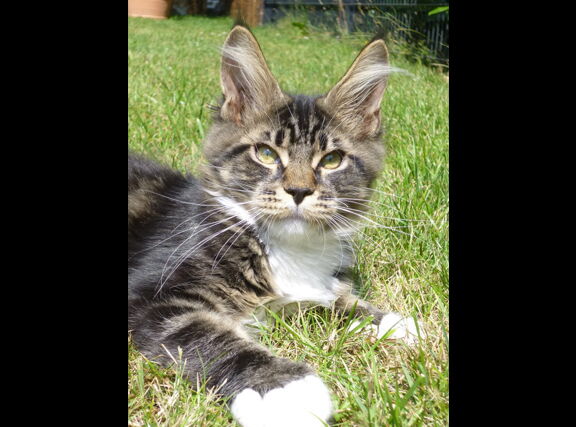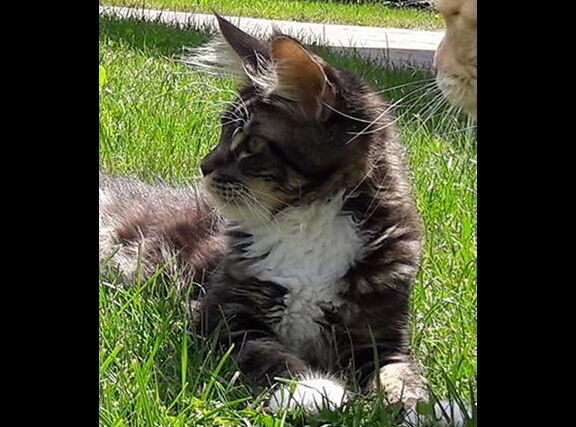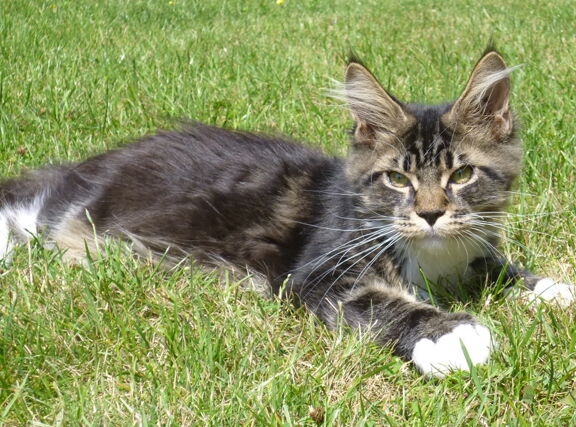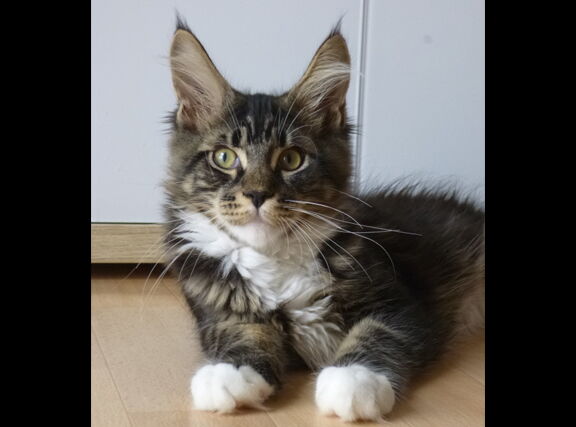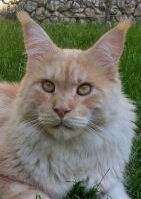 | | |
| --- | --- |
| Color: | red-smoke |
| Born: | 22.08.2022 |
| Father: | Fragglerocks Sexy Sullivan |
| Mother: | Cankcats Yasmine Lapevi |
Description
Once again I couldn't resist ;-)
With John, another male bred by my friend Conny has now moved in here. One picture was enough to make me fall in love with him ♥
John is a gorgeous boy who couldn't be more perfect for me! In the newest photos he is 13 months old and is already a respectable size with a great expression and fantastic coat!!
Dear Conny, once again I thank you for allow that John come to us! He is just "WOW" ♥