Youngsters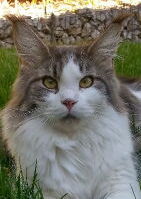 | | |
| --- | --- |
| Color: | blue-mackerel-tabby-white |
| Born: | 25.09.2022 |
| Father: | Kithara's Vancouver |
| Mother: | LeatherAndLace Melody Fair PP of Kitharas |
Description
Charisma lives up to her name!!
It really wasn't planned to keep her. But this gentle, social and cuddly girl just wormed her way into our hearts ♥
With Charisma we have another poly girl in our cattery. If all health tests are as they should be, she will hopefully have a litter next year with our beautiful youngster boy "John" :-)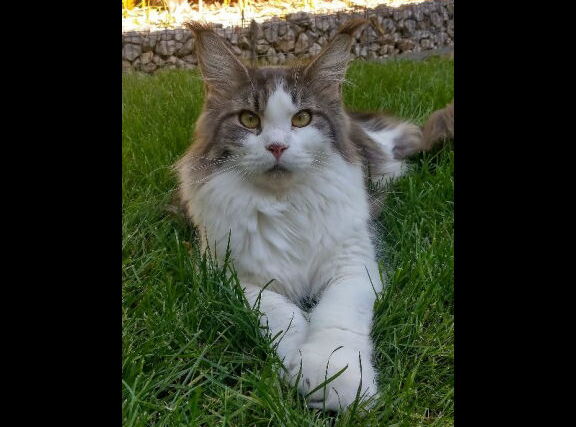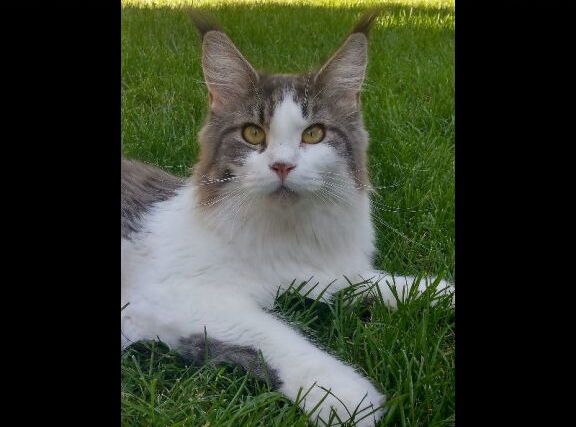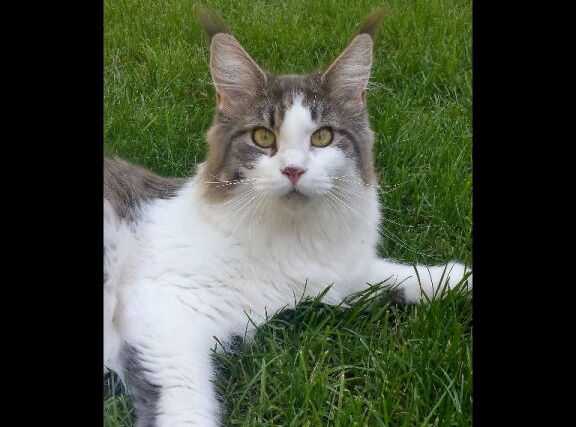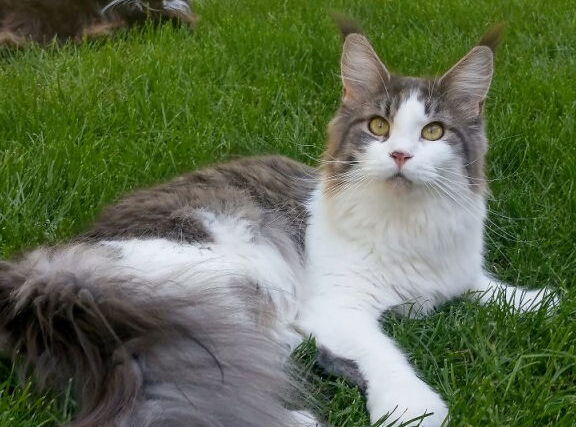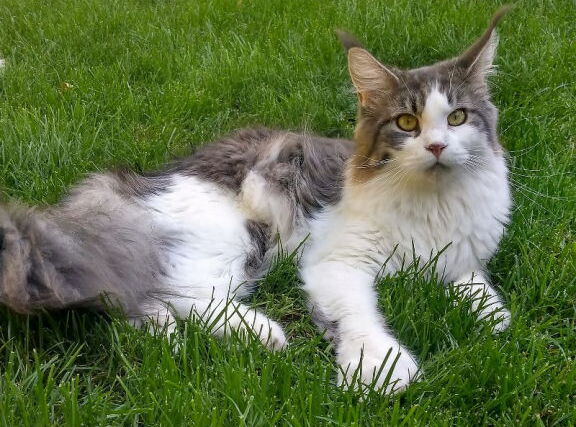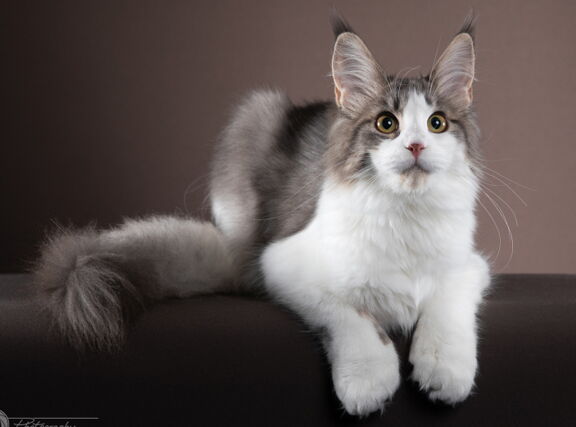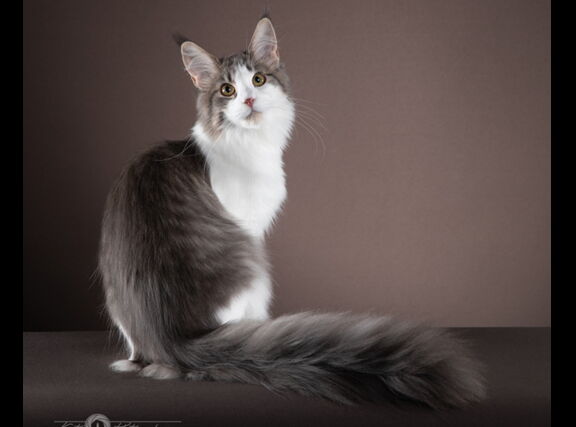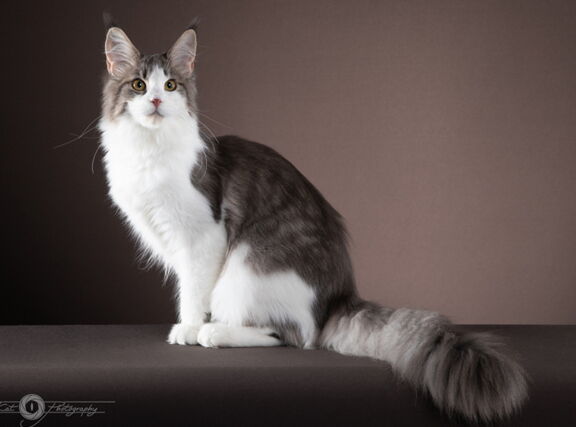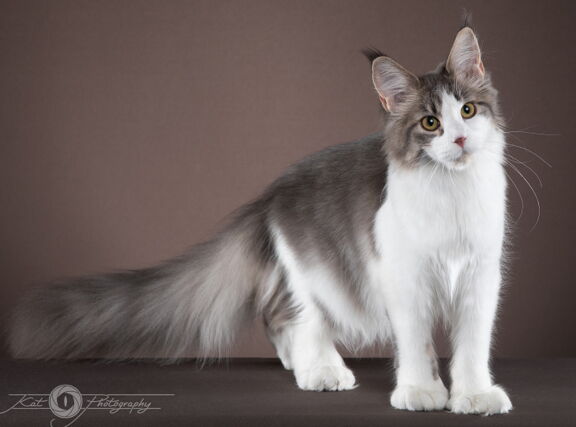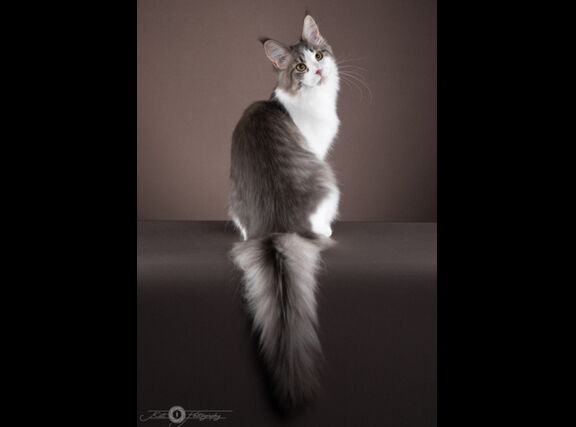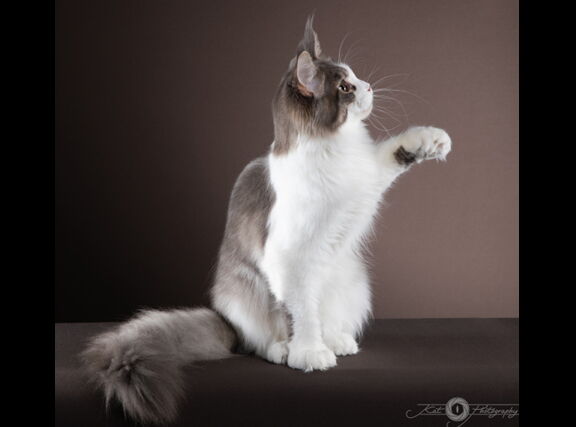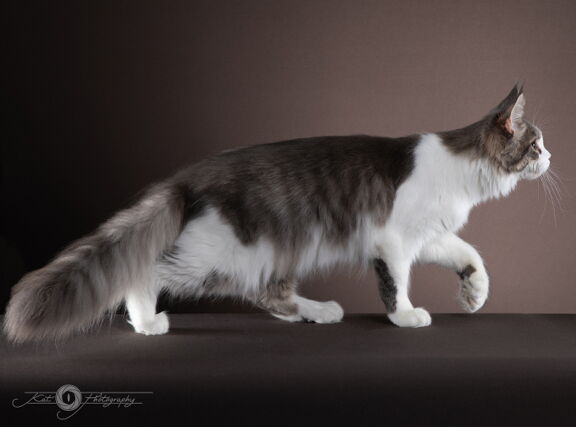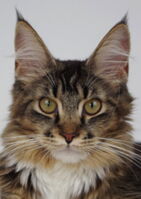 | | |
| --- | --- |
| Color: | black-ticked-tabby-white |
| Born: | 28.10.2022 |
| Father: | Coonpaws Sang'Rhéal |
| Mother: | Magic Lake Sky full of Stars |
Description
DeLorean is a daughter of our beautiful Magic Lake Sky full of Stars and the fantastic Coonpaws Sang'Rhéal from my dear friend Monika.
Sang'Rhéal is one of the greatest males I know and I'm incredibly grateful to my friend Monika for allowing us to mate him with Sky.
Now we are waiting for the development of the young lady and if everything goes well, a mating with our young boy John is planned for next year :-)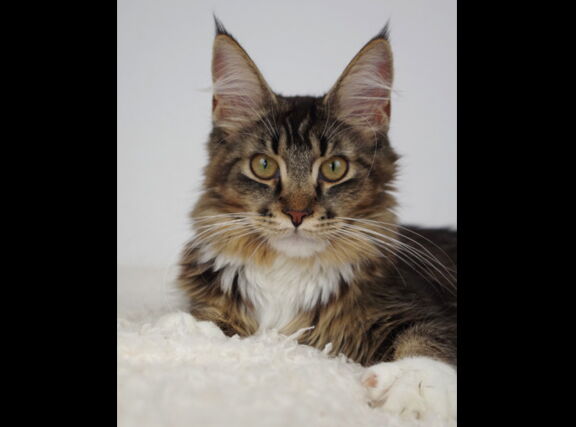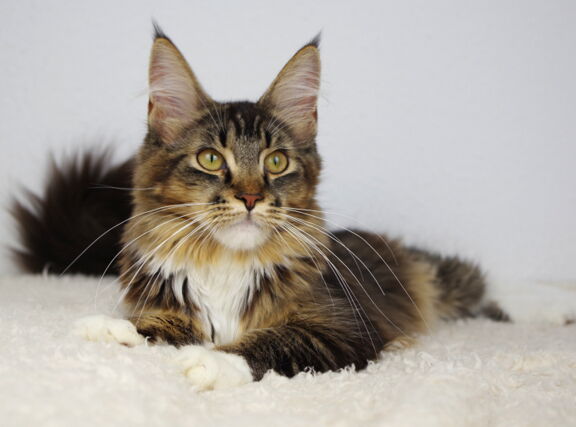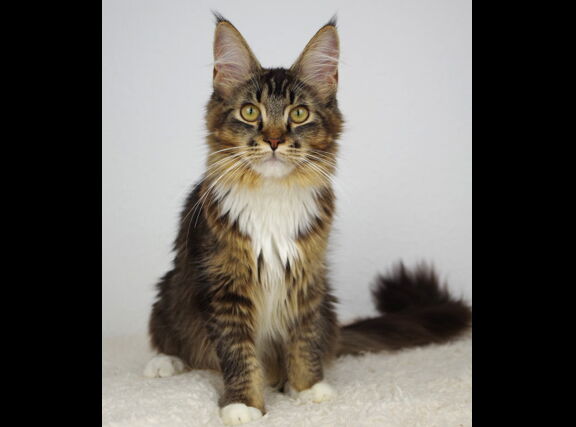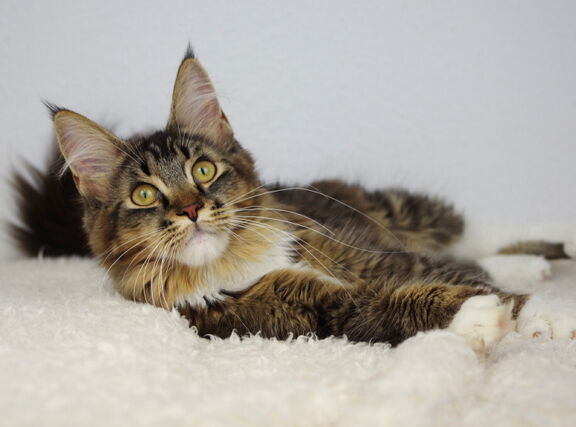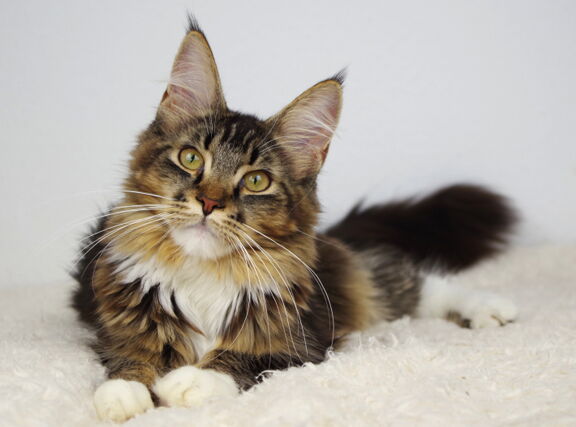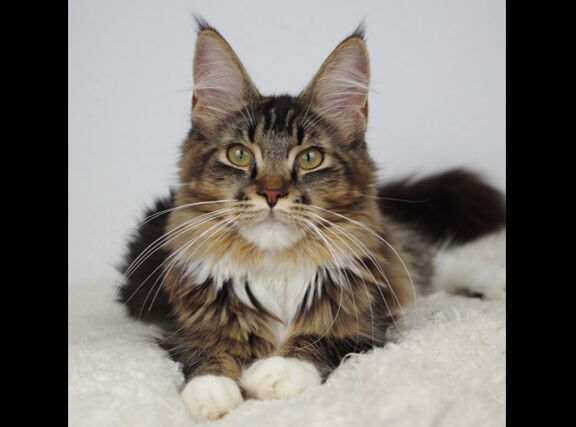 whether we use our youngsters in breeding later depends on their development and the results of health tests we make before breeding!